Guys, I must say that I am going to share here my very personal story of last night, Actually, last night my mother in law and fiance come to our home and asked my mom to fix the official date of our engagement. but my mother said that she wants to see both events together like my sister's wedding and my engagement too. They all were so much happy and excited for it and was talking about what they will do and what preparations should do before everything. My mother in law said that we will do it with full zeal and zest and will gift everything like clothes, shoes, makeup bangles and everything as well as a diamond ring too while I have seen my fiance was watching me and was smiling too... I was listening everything and now need to know what to do before the day has come? So help me guys, and i want to make this day so much memorable for sure and want to looks so pretty and beautiful.
Alyaka, first of all, loves to sa congratulations to you and wanna say good luck for going in new relations.


Anyway, for this day will suggest you take care of your self and if you are very smart to take healthy dieters which can bring glow on your face and you look much more pretty without makeup. One more thing avoids to go inside of the kitchen and cover your face while dusting at home. through them, you can save your face from pimples. I am so sure theses suggestions would be useful for you.



Posts

: 378


Join date

: 2017-08-03



Addison, I would say that you have suggested nice things to Alayka. Buddy, First of all, I will say you Congratulations for this.

Secodnl;y, I will suggest you to be happy all the time and do all the arrangements according to your own choice because this day will never come again. I will suggest you to wear a beautiful dress like a princess and all another accessoris matching to it. If you need any help in this regard than let me know as I will share some pictures of them with you through my next post.



Posts

: 705


Join date

: 2017-07-31


Age

: 23



Menaha, it's my goodness that you like my sharing stuff and love to add here your sharing suggestions also too good. I am sure she will like to act upon on them and will make this day more memorizing for her life. Anyway, share here which dress will you like to suggest her?



Posts

: 378


Join date

: 2017-08-03



yeah, I will love to say that both of you helping me such nice and i am sure that will be so pretty and i will look so pretty i hope. I am so nervous for it. But will love to see some dresses if you will share here with me and also some tips regarding this.
Alayaka, If you are curious to see my  suggestion of dresses than here I am going to share some of the best designs with you and hope you will like them such as,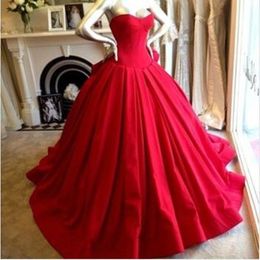 Posts

: 705


Join date

: 2017-07-31


Age

: 23



I really like the conversation which is going here. I think all the members give really nice suggestion to Alayaka. By the way, congratulations for your new relation I mean to say that for your engagement. Anyhow, let me share dresses images here which are best for wearing on that event.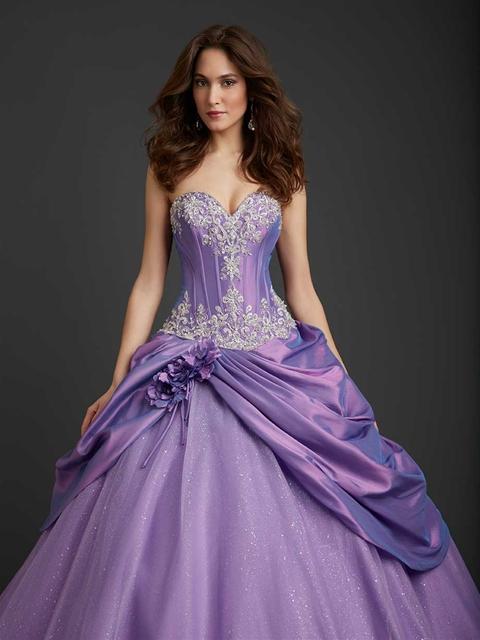 Posts

: 291


Join date

: 2017-08-07



I am so sure that this will be amazing and worth seeing. i will love to move on for sure and will enjoy there so much. it will be so stunning day for me. By the way, Allan purple dress is really so pretty and attractive too. I hope i will get something like that.
Menaha!! You have shared really best dress's images but this one is so pretty and looks like so charming.



Posts

: 609


Join date

: 2017-10-13




---
Permissions in this forum:
You
cannot
reply to topics in this forum